Create Free Business Process Flows on Value Charts
Unleash your creativity and plans in a centralised hub of data to keep everyone updated in the loop. All enterprises, large and small, run their core operations through a complex mix of individual systems.
Value Charts gives a complete set of process improvement tools, including process mining and automation. Users easily identify execution gaps and maximise capacity to achieve a breakthrough performance. An exclusive visual mapping experience and communication is required for constant growth and eliminate flaws. 
Connect Together, Work Together
Connecting and working with your teammates is now made easy with Value Charts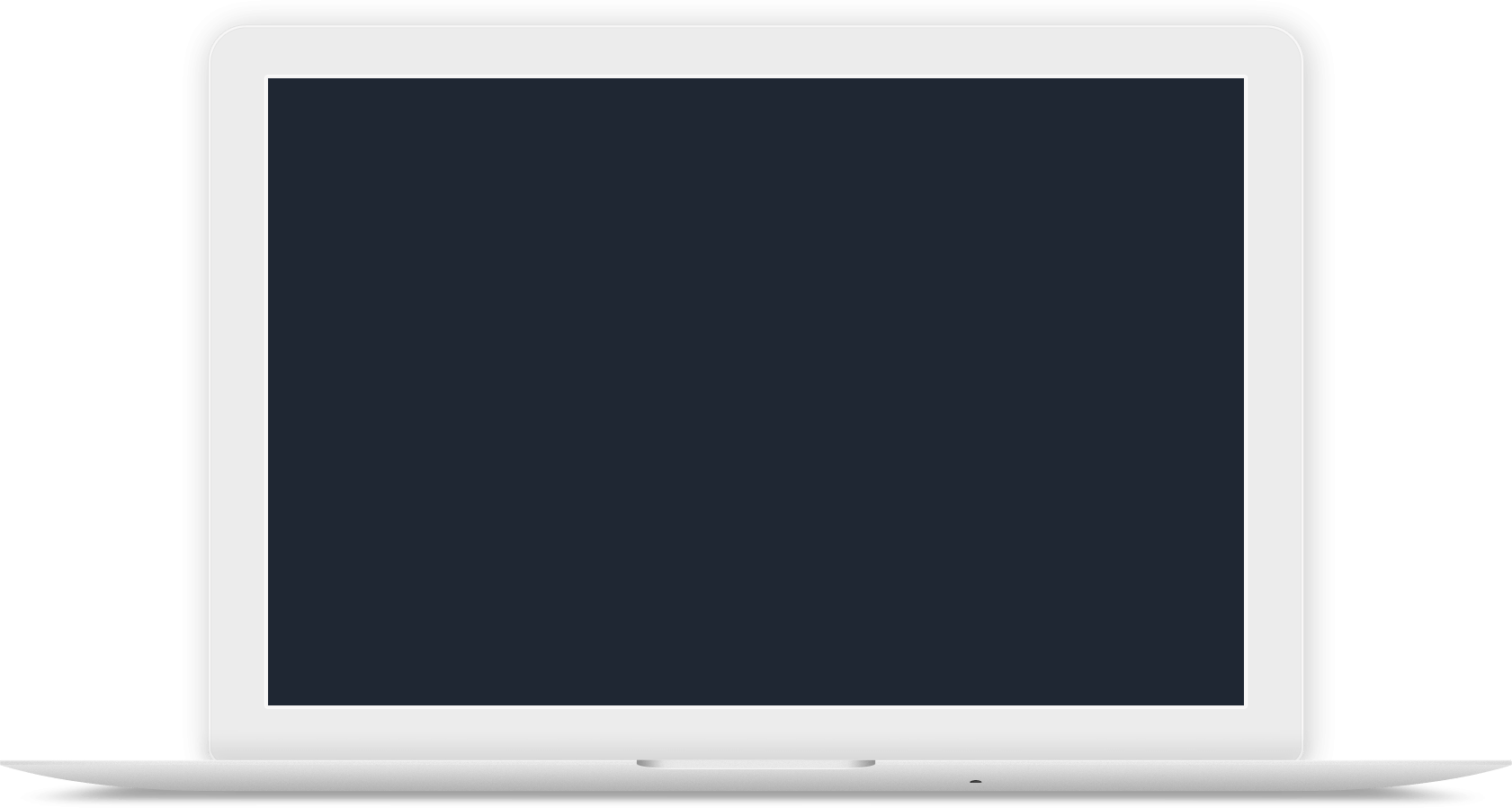 Customizable DIY Templates